October 23rd, 2023 by
Jenna Altemus
October 23rd, 2023 by
Jenna Altemus
September 29th, 2020 by
Cameron Brilla
Don't forget that you can easily check your VISA credit card activity or pay your bill online at EZCardInfo.com! Save yourself the runaround and enroll today. If you have questions, please feel free to call either branch location!
September 17th, 2020 by
Cameron Brilla
Our mobile check deposit feature is now available in our mobile app! You can now enjoy the convenience of depositing checks from the comfort of your home at any time of the day. Please contact us at either branch location if you need any assistance, and we will be more than happy to help.
September 13th, 2018 by
Joe Spancic
A new way to keep your account and information safe!
In order to further secure members' accounts and information, the credit union will begin requiring passwords be placed on accounts of those members who initiate over-the-phone transactions. By doing this, both you and the credit union can be assured that it is you and only you transacting on your account! Tellers at both branch locations will be able to help you set this up and answer any questions you may have. Here at Franklin Johnstown FCU, our top priority is keeping you and your money safe!
October 8th, 2018 by
ryan
The Franklin Johnstown Federal Credit Union does not solicit personal/private information via email. If you receive such an email, do not open it. Delete it at once! Please notify the credit union if you receive an email asking for such information. Thank you!
October 8th, 2018 by
ryan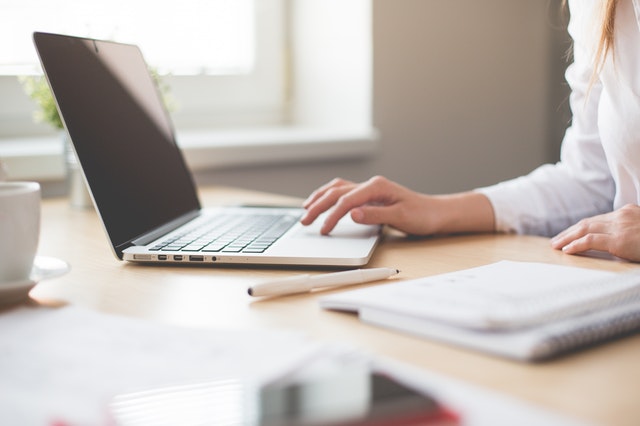 Banking made easy!
Manage accounts, transfer funds, and more with our online banking!
October 19th, 2018 by
ryan